First and foremost, congratulations on your pregnancy! We know being pregnant can bring on an array of emotions, from happy and inspiring to a little nervous and anxious. But don't worry, The Mother Baby Center Is here to provide pregnancy tips for first-time moms.
Use our expert first pregnancy tips to learn what to do when pregnant for the first time and how to take care of yourself during pregnancy.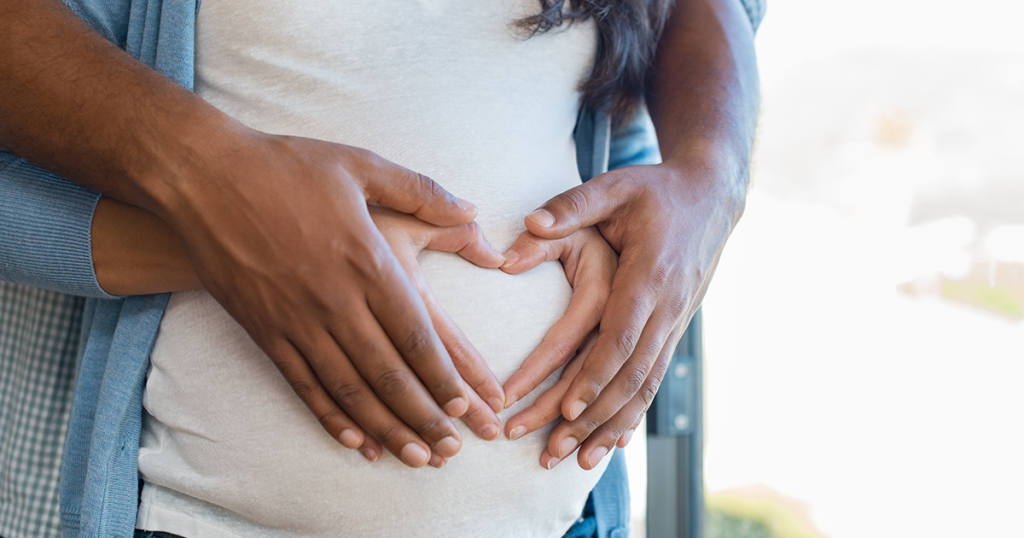 Pregnancy 101 for first-time moms
Especially if it is your first pregnancy, you may feel unsure how to navigate the ins and outs of preparing yourself and your home for this exciting time. To help you combat those insecurities, we have compiled our best advice for pregnant moms, including how to research the birthing process, find your medical provider, and more. 
Do your research on the birthing process
Making sure you know what the birthing process is like is so important. It helps your expectations but also helps ease any worries you may have. But remember, every mom has a different labor experience. One way you can do your research and prepare for the birthing process is to decide which type of delivery you would prefer to have. Here are a few to explore:
Do create a birth plan
Creating a birth plan will guide you in detailing your preferences for labor and delivery so that you can discuss them with your partner and health care provider. It's a way to describe what's most important to you.
When you come to The Mother Baby Center to deliver your baby, be sure to share your birth plan with your care team and nurses. They will use it to know what techniques you'd like to try for breathing, pushing, and delivery, and, if necessary, what your preferences are for medical intervention and delivery.
Find a medical provider you like
Your medical provider for your pregnancy should be committed to partnering with you to ensure you're heard during your entire journey. You'll want to make sure your provider listens to your preferences, answers your questions, and helps you through this process. If they don't do these things, you may want to consider finding another provider. 
Pay attention to your pregnancy stages
Although every pregnancy is different, there are three standard stages, called trimesters, that pregnant persons go through during their nine months of pregnancy – and it's essential to pay attention to each one. The first trimester is 0-3 months, the second trimester is 4-6 months, and the third trimester is 7-9 months.
Don't ask Google, ask your doctor
We urge you, rather than turn to the internet with your questions, to write them down and ask your provider at your next appointment. Using the internet to answer your questions can often lead to a worst-case scenario or blow your question out of proportion. It's always best to go to an expert who knows you and your pregnancy journey.
Find out what to expect at your first prenatal visit and what questions to ask.
Be kind to yourself
The next tip – and perhaps the most important – is to always be kind to yourself through every step of your pregnancy journey. You'll experience plenty of changes, from your body to your emotions, but being kind to yourself will always help! Here are a few tips to help you get started: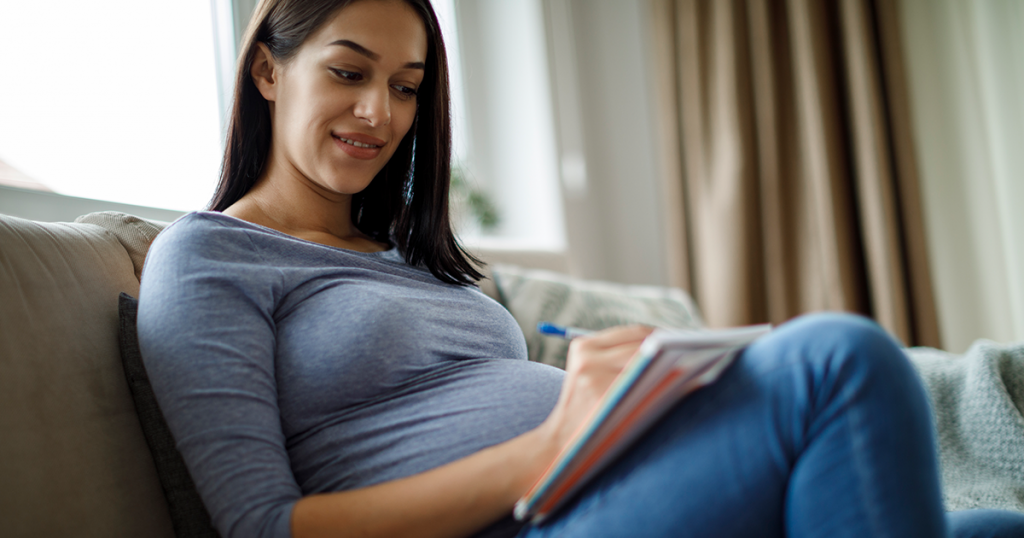 Things to know about pregnancy for first-time moms
There are some things that your body may do or experience that you may not know about if you've never been pregnant before. Here are a few things to know about for first-time moms: 
Spider veins (they're only temporary)

: Spider veins are tiny, thin veins that show through your skin. These show up during pregnancy because more blood is circulating through your veins, but they're typically harmless and temporary!

Itchy belly

: You may experience an itchy belly, but don't worry. That's usually only because your skin is expanding. 

Very vivid dreams

: While pregnant, you might experience various emotions – even heightened ones – which can lead to your brain trying to sort through those feelings through vivid dreams.

Early lactation can happen

: you start producing breast milk during pregnancy, so it's totally normal to have early lactation before giving birth. 

Changes in sex drive

: Pregnancy causes a change in hormones and emotions, which can, in turn, cause a change in your sex drive, but don't worry, this is common.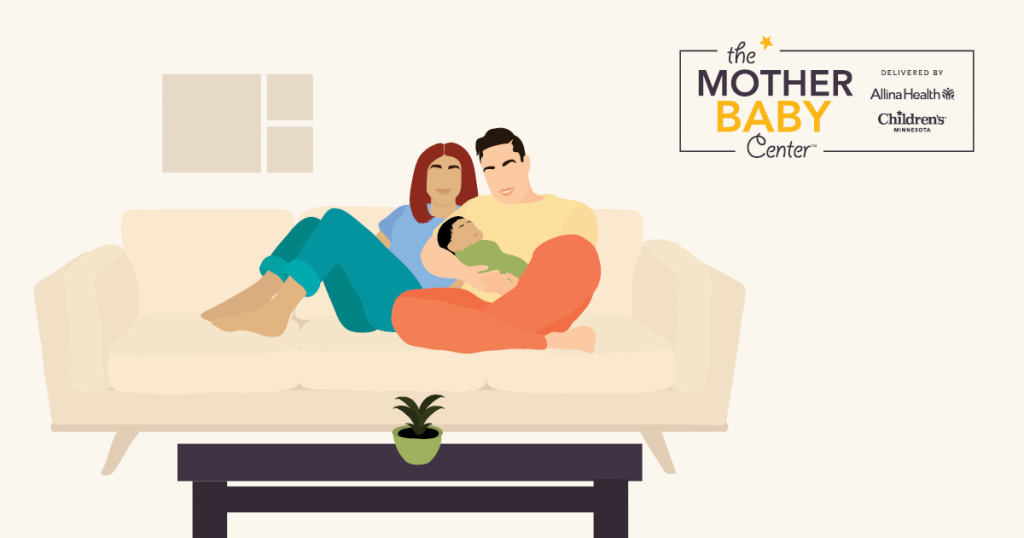 Find more excellent pregnancy advice in The Mother Baby Center's blog 
Pregnancy information for new moms may feel a bit overwhelming, so it's important to know that you don't have to sort through it all alone. At The Mother Baby Center, we love to answer questions and support the pregnant people in our community because we know how vital respectful and thorough care is for folks from all backgrounds. We have years of experience helping new and experienced mothers successfully navigate pregnancy and deliver beautiful children. Explore our blog for more pregnancy tips and advice, and learn more about our expert care and services.