Respiratory syncytial virus (RSV) is a major cause of respiratory illness in babies and young children every year from late fall to early spring. With the two newly approved RSV treatments, Beyfortus and Abrysvo, by the Food and Drug Administration (FDA) for babies and pregnant women, families will be able to get ahead of the RSV season this year and protect their young ones.
What is RSV?
RSV is a virus that causes an infection in the lungs and breathing passages and can be dangerous for infants and young children. According to the Centers for Disease Control and Prevention (CDC), most children are infected by RSV by age 2.
Most times, an RSV infection will be mild and cold-like, but in severe cases, babies can develop bronchiolitis or pneumonia. The CDC estimates 58,000 to 80,000 children under 5 years of age, most of them infants, are hospitalized each year nationwide due to RSV infection. And sadly, each year, an estimated 100-300 children younger than 5 years of age die due to RSV.
Learn more about how RSV spread, symptoms and prevention tips on the Children's Minnesota website.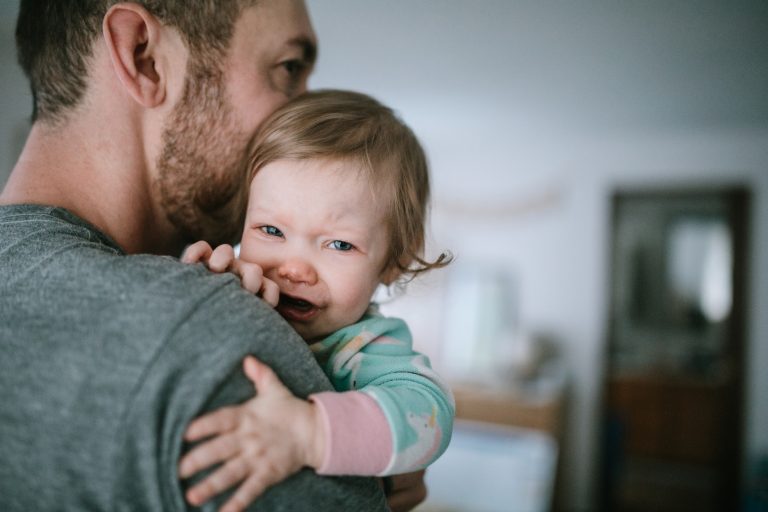 What is Beyfortus and when should families expect it to be available?
The new RSV treatment is essentially a one-time injection of antibodies so that babies and toddlers don't have to create it when they get infected with RSV. Having antibodies helps our body fight off infections by recognizing and removing bacteria and viruses from our bodies. Learn more about the new treatment option on the FDA website.
The Mother Baby Center will be exploring having this new treatment available for patients. When available, patient families can expect more communications about how to get the treatment for their young ones.
Who can get Beyfortus?
Beyfortus is approved for the following groups:
Babies under 8 months old who are born during or entering their first RSV season.
Toddlers up to 2 years old that are vulnerable to severe infections from respiratory illnesses will be able to get a second dose during their second RSV season.
What is Abrysvo and when should families expect it to be available?
Abrysvo is a single-injection vaccine that pregnant women, who are between 32-36 weeks gestation, can get to help them build antibodies to pass onto their baby. This means that babies will be protected from RSV as soon as they are born to about 6 months of age. Learn more about Abrysvo on the FDA website.
Abrysvo is now being offered at The Mother Baby Center for families. However, due nationwide supply issues, we encourage families to get the vaccine where they can.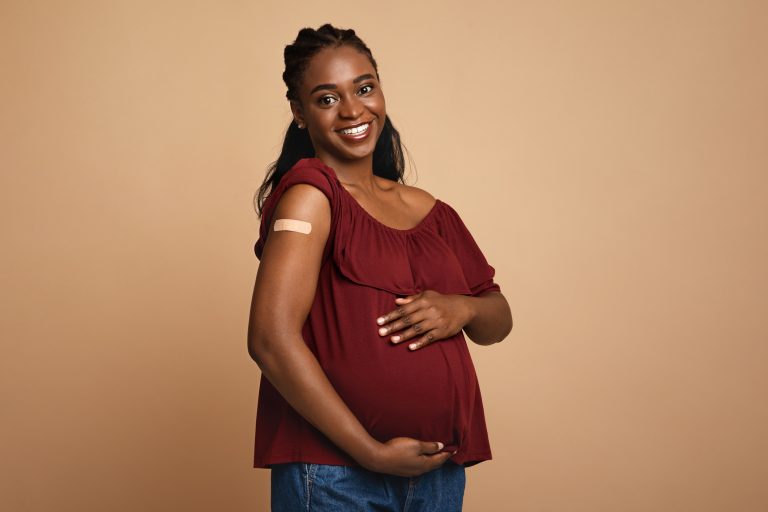 Why families should consider getting Beyfortus or Abrysvo
When there was a spike in respiratory illnesses last year, hospitals everywhere were overwhelmed, and families were waiting for hours to be seen in emergency rooms across the nation. Some patients had to spend a week or more in the hospital or even in the intensive care unit (ICU).
Both Beyfortus and Abrysvo went through multiple trials before getting approved and in all the trials, they have been shown to be effective at preventing severe cases of RSV in babies. Experts are strongly recommending families to consider either method to protect their young ones from RSV. Beyfortus is demonstrating in trials a 70% reduction of a child needing to be seen by a physician for respiratory illness or hospitalization. While Abrysvo, has shown to be about 82% effective at preventing serve cases of RSV in infants during their first three months and remains 69% effective when a baby is 6 months old.
Did you receive care at The Mother Baby Center?
We'd love to hear from you!