The Mother Baby Center congratulates Dr. Thomas George, system medical director of neonatology at Children's Minnesota, for being one of 17 honorees selected as a 2022 Notable Leader in Health Care by Twin Cities Business magazine. Dr. George and his fellow honorees were selected for this year's list based on their ability to effect change in their roles or areas of practice, according to the magazine.
Since 2018, Dr. George has led Children's Minnesota's neonatology program, the largest program of its kind in Minnesota and one of the largest in the country. Dr. George leads the neonatal team of more than 500 doctors, surgeons, neonatal and pediatric nurse practitioners, pediatric specialists and subspecialists. This team cares for more than 3,000 of the most vulnerable, clinically complex, and critically ill newborns from across our region every year, performing about 500 transports of neonatal patients annually. Under Dr. George's leadership, Children's Minnesota: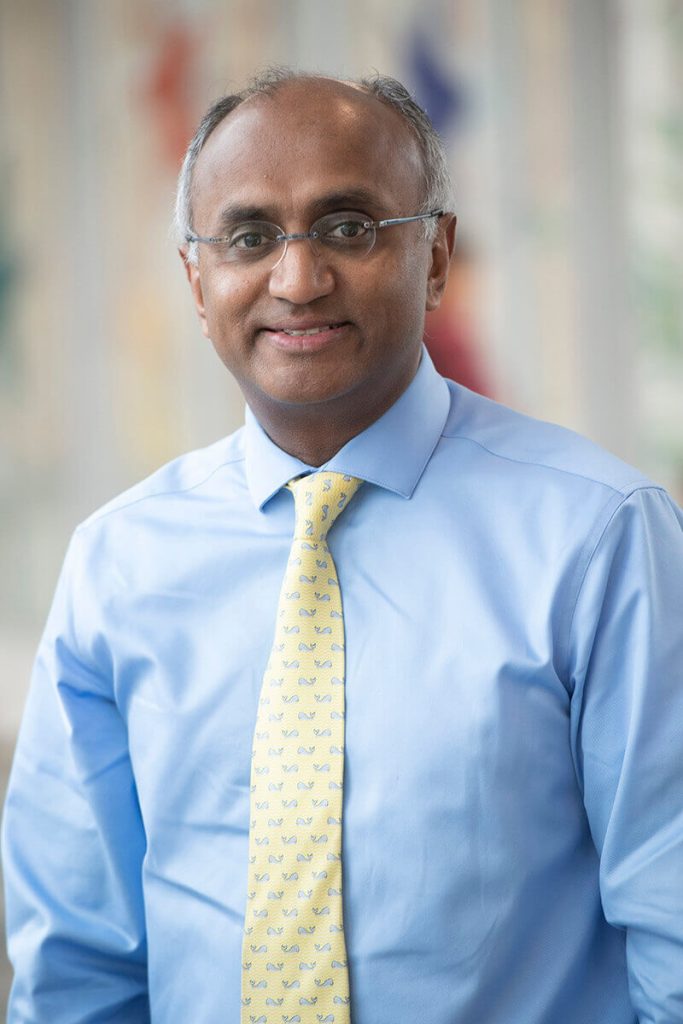 Please join The Mother Baby Center in congratulating Dr. George for being named a 2022 Notable Leader in Health Care by Twin Cities Business. You can read more about Dr. George and see the complete list of this year's honorees in the December/January issue of the magazine.