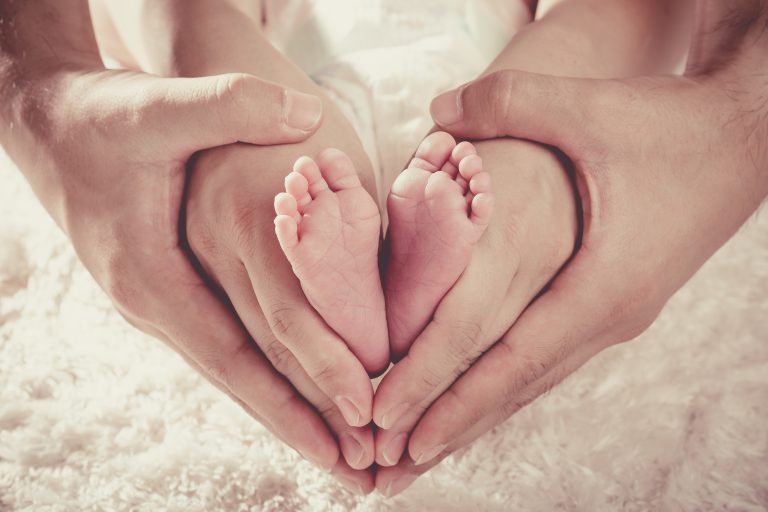 As a mother-to-be, you're thinking about a lot of things. While neonatal care might not be top-of-mind, it's an important consideration when selecting where to deliver your baby.
Luckily, you've got The Mother Baby Center on your side. And when it comes to babies, we're prepared for any situation. Thanks to our partnership with Children's Minnesota, the largest high-risk neonatal care program in the Upper Midwest, we've got some of the highest survival rates and lowest complication rates in the world.
The care provided here is unparalleled when compared to other hospitals in the region. Here's an overview of what we offer:
TOP-LEVEL CARE
Our Level IV Neonatal Intensive Care Unit provides the highest level of care, which means you have access to best-in-class care for your baby.
MORE EXPERTS ON CALL
We've got more than 500 under one roof, from neonatologists to respiratory therapists to dieticians and neonatal nurse practitioners working 24/7.
PURE TEAMWORK
Our region-wide network includes a Neonatal Transport Team, which transports over 500 babies annually, making care available to more patients.
MOST BEDS IN MN
As the biggest neonatal program in Minnesota, we offer 196 beds with private rooms throughout our three locations, bridging multiple levels of care.
LOOKING OUT FOR PARENTS
Not only are pediatric and maternal services merged here, but we involve parents in every decision with an inclusive, family-centered approach.
TRIALS EQUAL SUCCESS
Our participation in new research trials has resulted in vital discoveries in neonatal care, which translates to better outcomes for mothers and babies.